After dozing almost throughout the 80s and 90s has now "the Rampant Lion" again come to life. The lion that has become a symbol for the clothing of wool of absolute world class, have been worn by both royalty and movie stars.
"- Wear your Pringle with pride," they say themselves.
It all began in 1815 when Robert Pringle, along with three other players started the company "Waldie, Pringle Wilson & Co partnery" in the Scottish town of Hawick. Initially, production was mainly focused on socks and underwear. It was not actually until March 1945 before the Pringle decided to invest fully in what in English is called "knitwear". Two months later, Britain stood victorious in the war against Hitler, and a whole new market opened up. In the US, demand for upmarket shirts huge and Pringle had difficulty satisfying the market fully. Despite export and domestic sales quotas Pringle managed to double its sales in just a few years. Dealers were established worldwide and Pringle became hugely sought after mainly for its cashmere garments. The success was crowned with the royal honorary award: "By Appointment, Manufactures of Knitted Garments to HM Queen Elizabeth."
Knitwear goes fancy
1953 died Robert Pringle II, the third generation of the family Pringle within the company. Pringle predicted a brilliant future, but raw material shortages and increasing competition limited success of the company. Pringle quickly realized that in order to beat their competitors, they were forced to offer more fashion-oriented clothing. A trained designer hired and Pringle turned quickly from a simple sweater outerwear is a must have for every fashionista. Management pointed out clearly that the quality could only go in one direction, the better.
Pringle had previously focused mainly on clothing for women, but realized that there was also potential to create clothes for men. In 1955 they created a special collection for the golf tournament "Ryder Cup" which quickly became a success. Since then, golfers worldwide sworn in bunkers and out in rough dressed in clothes from Pringle.
Pringle says farewell to the fairway
When Hong Kong now SC Fang & Sons together with Kim Winser, former head of menswear at Mark & Spencer, in 2000 took over Pringle was now in a minor crisis. The brand was associated most golfstofiler and was described as a garment for grandfather's closet. Pringle managed just like Burberry to renew the brand and is today one of the most exciting fashion designers. The autumn collection 06 and previews of the spring collection 07 looks really promising. Expect more rampant lion on the streets of the future!
Are you interested in the story of Pringle's book "Pringle of Scotland & the Hawick Knitwear Story" available at www.pringlescotland.co.uk, where you will also find photos from the latest collections.
Gallery
PRINGLE OF SCOTLAND Women Metallic knitted wide-leg pants …
Source: www.dynamikdeveloper.com
Pringle of Scotland Spring 2015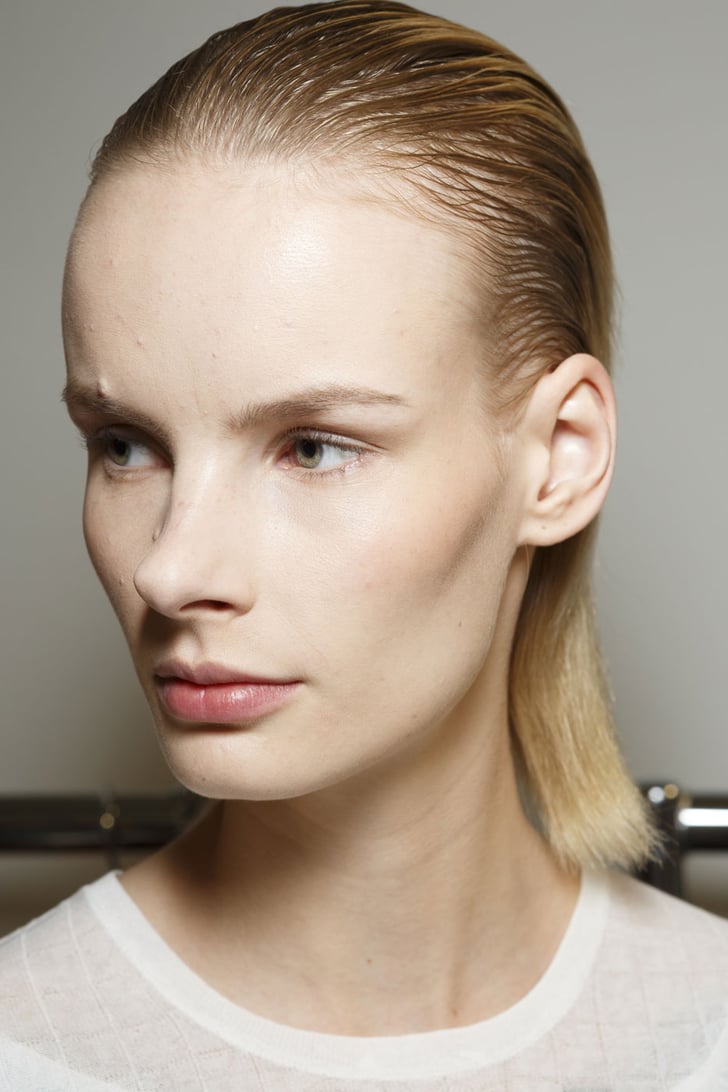 Source: popsugar.com
Meghan Markle's unexpected wedding dress wows the fashion …
Source: thenewdaily.com.au
Argyle (pattern)
Source: en.wikipedia.org
Hm Queen Elizabeth Ll Visits The Royal Windsor Horse Show …
Source: www.macleans.ca
Dsquared² Brown Leather St Moritz Hiking Boots in Brown …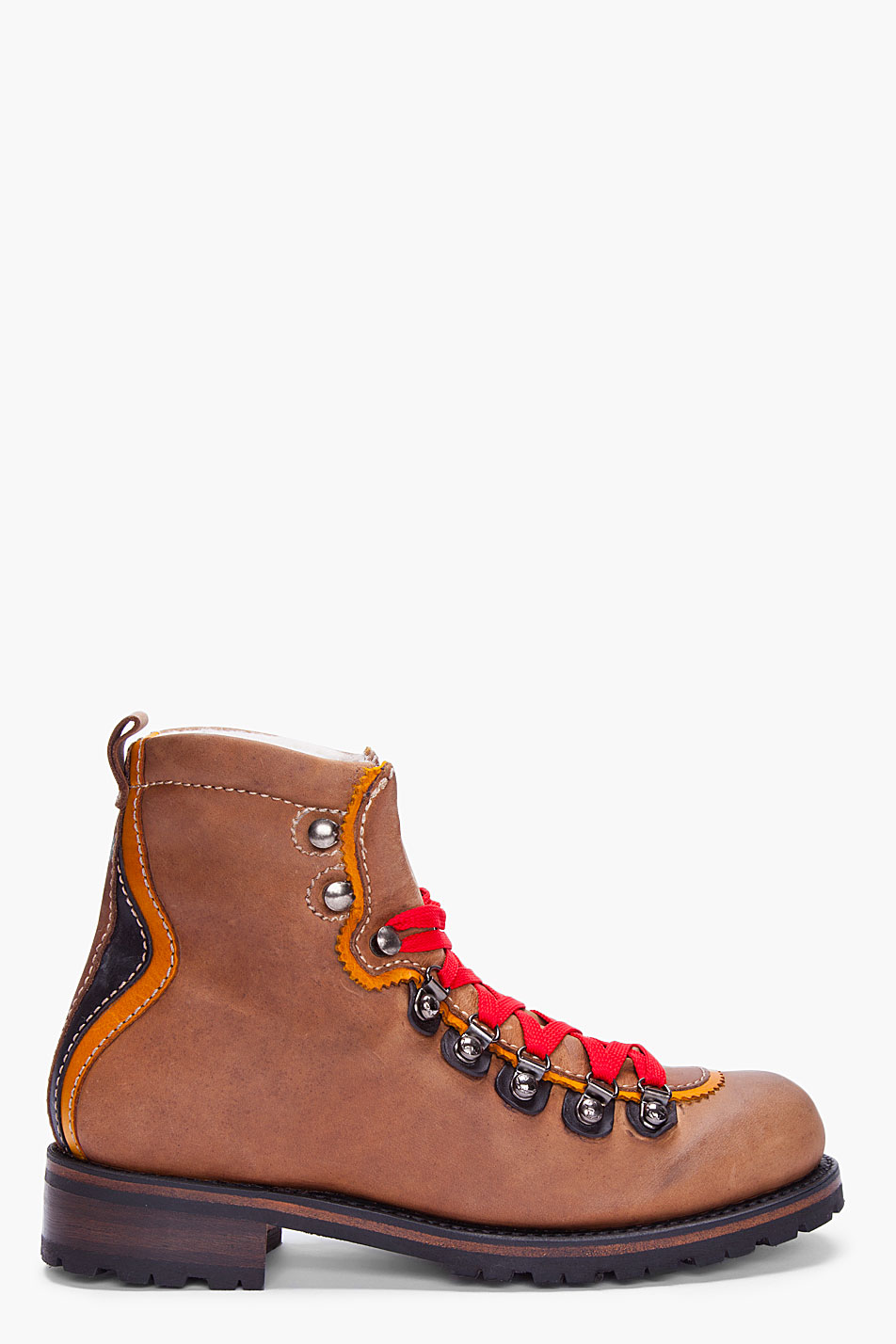 Source: www.lyst.com
Pins and needles Lace Fit Flare Halter Dress in Orange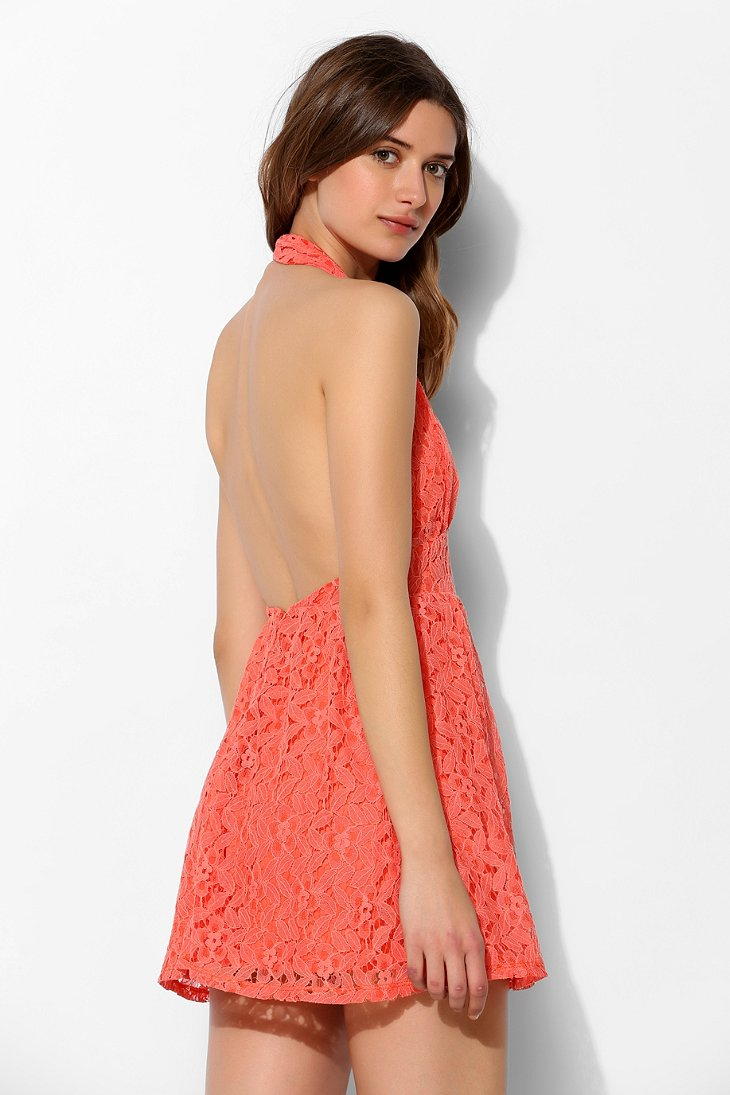 Source: www.lyst.com
Forever 21 Chainmail Halter Body Chain in Metallic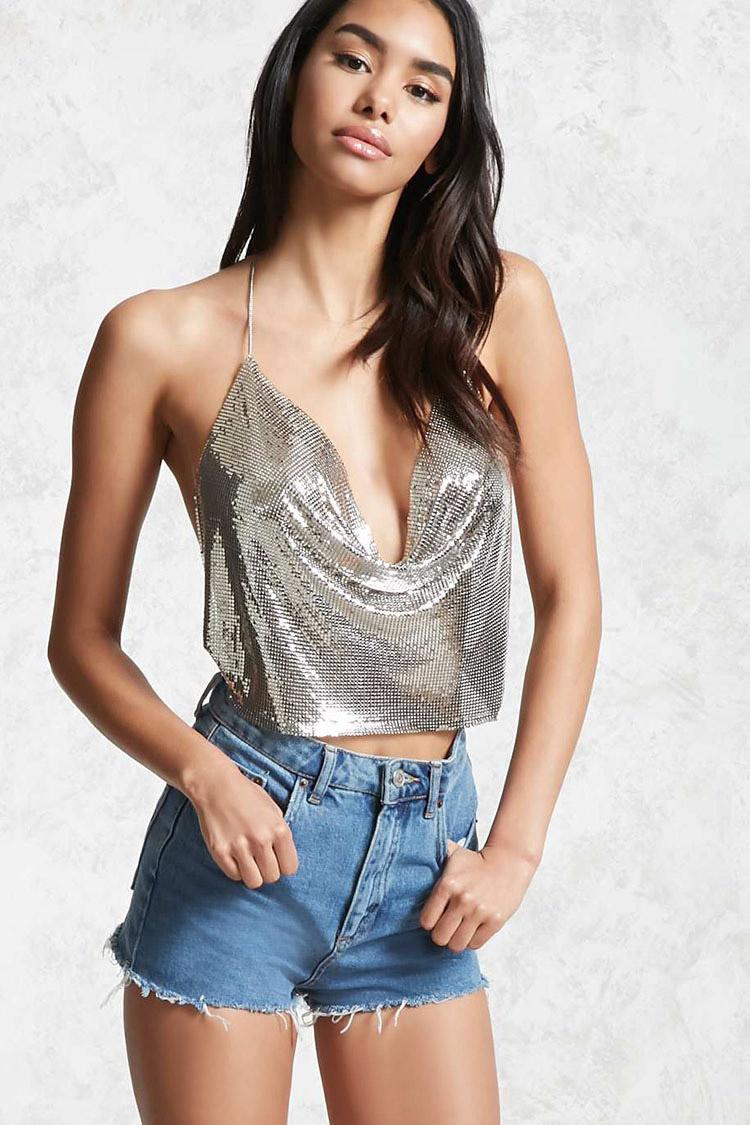 Source: www.lyst.com
Top secret Center Stage Bra in Metallic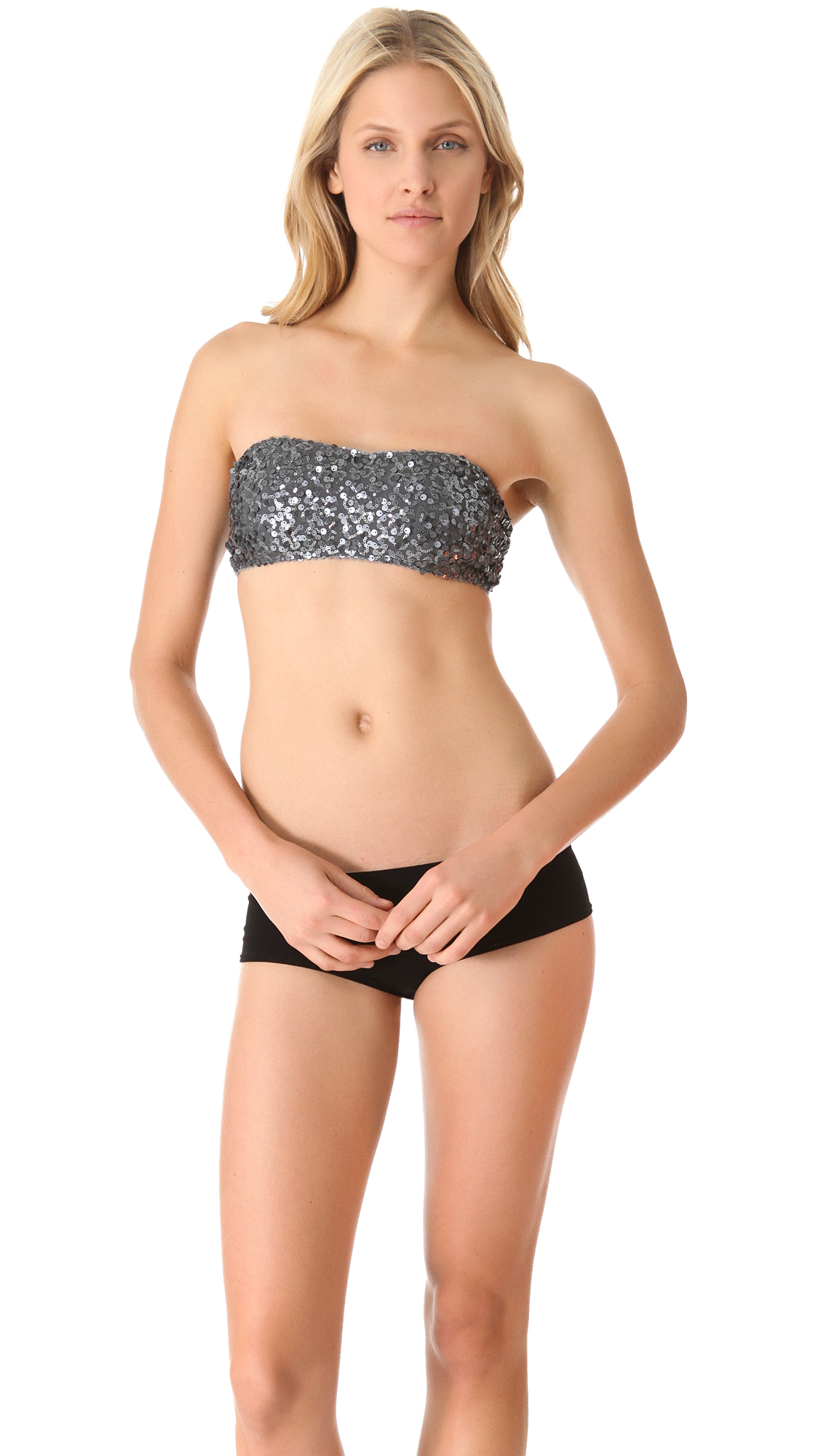 Source: www.lyst.com
Stuart weitzman Bowover Evening Pump Pyrite Fabric in …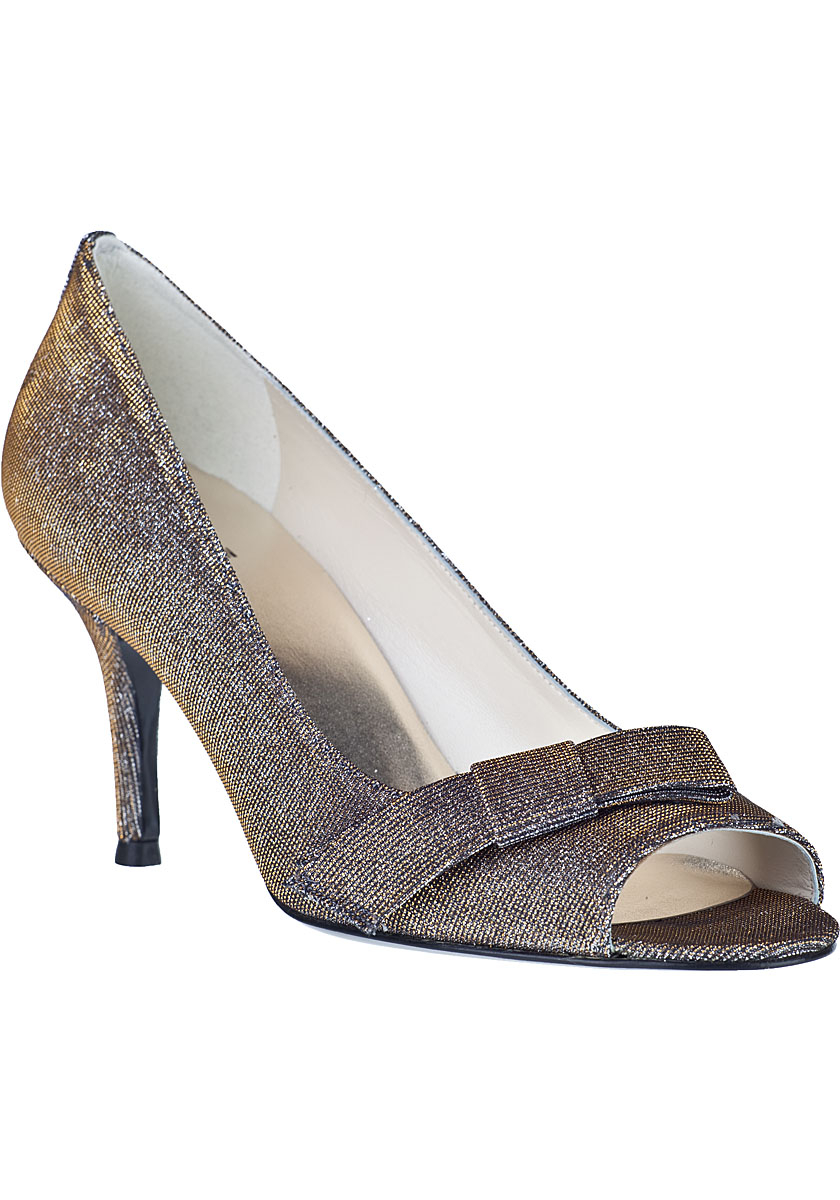 Source: www.lyst.com
Monse Diagonal Stripe Wool Turtleneck Sweater Navy/Mustard …
Source: www.wortsucher.com
Loro piana Waterproof Cashmere Overcoat in Blue for Men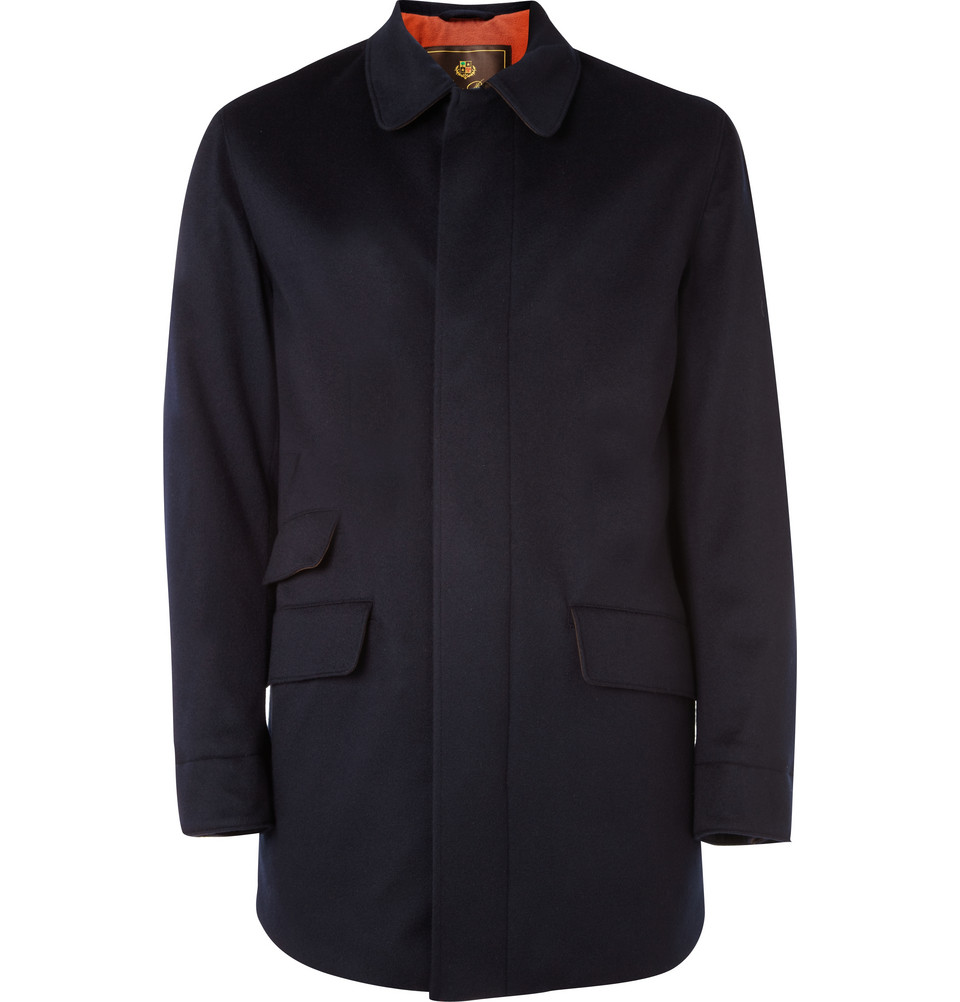 Source: www.lyst.com
Timberland 47564 Euro Sprint Mens Boots AW11 Navy Blue …
Source: preciolandia.com
Ladies 24" Tartan Skirt with Leather Strap Leslie Red …
Source: marchbrae.com
Majorica 14mm White Pearl Strand Necklace/20 in Natural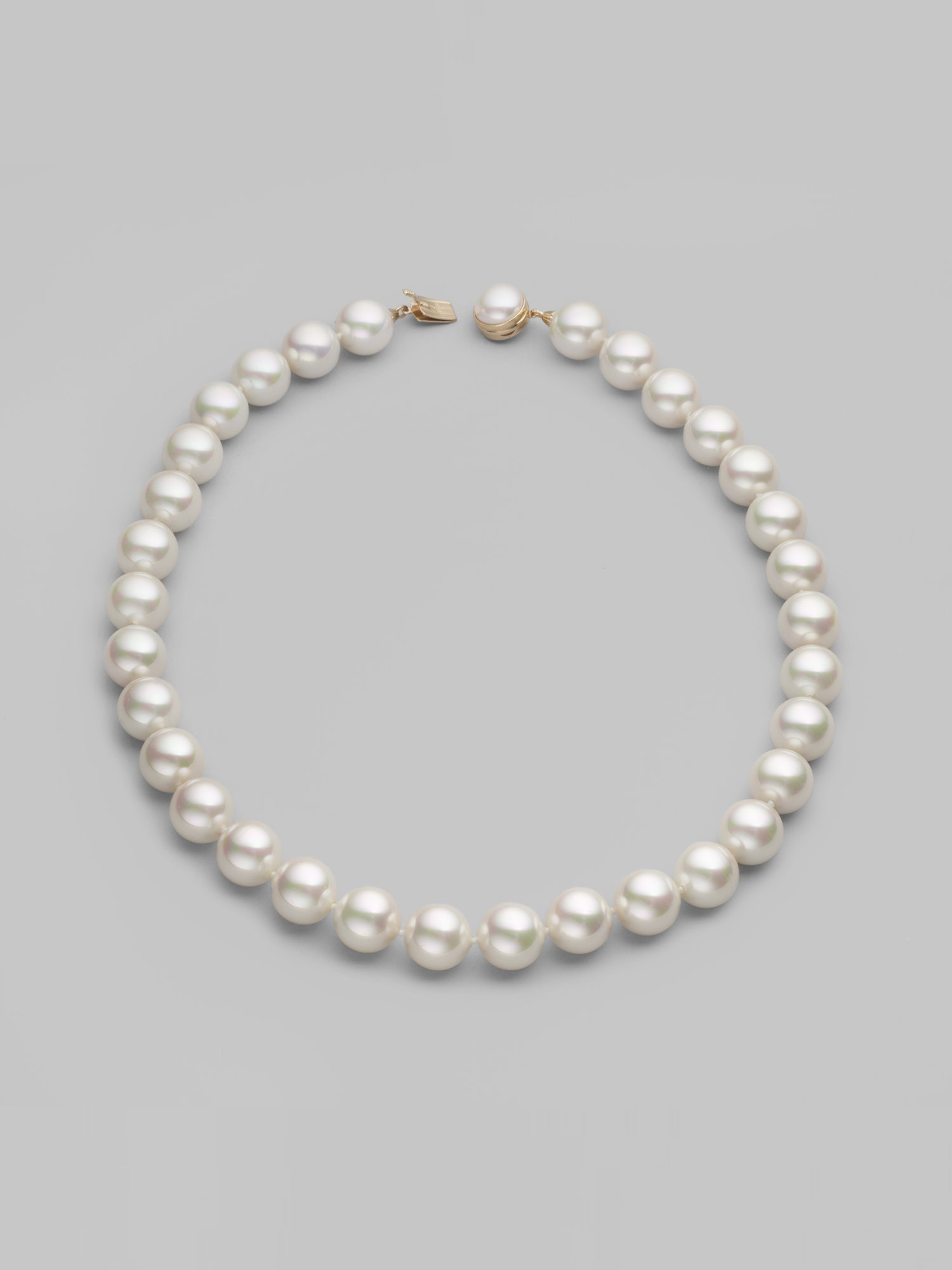 Source: www.lyst.com
Forever 21 Flat-front Denim Shorts in Blue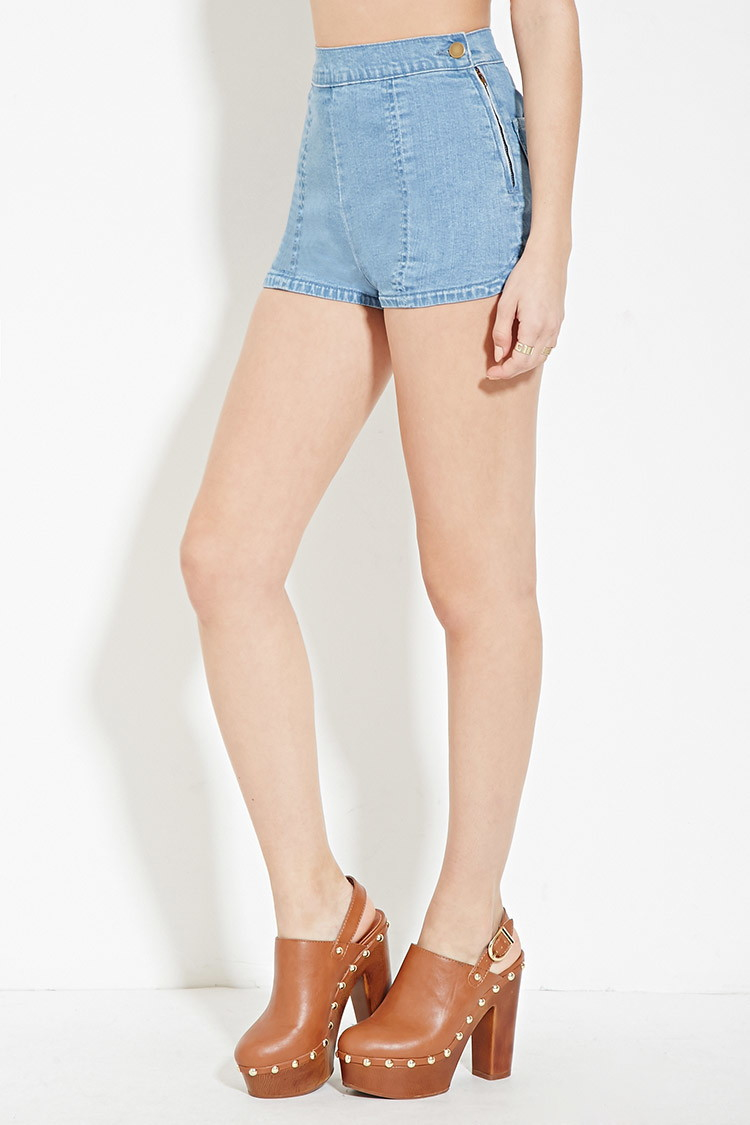 Source: www.lyst.co.uk
Rustic dime Long Tee in Gray for Men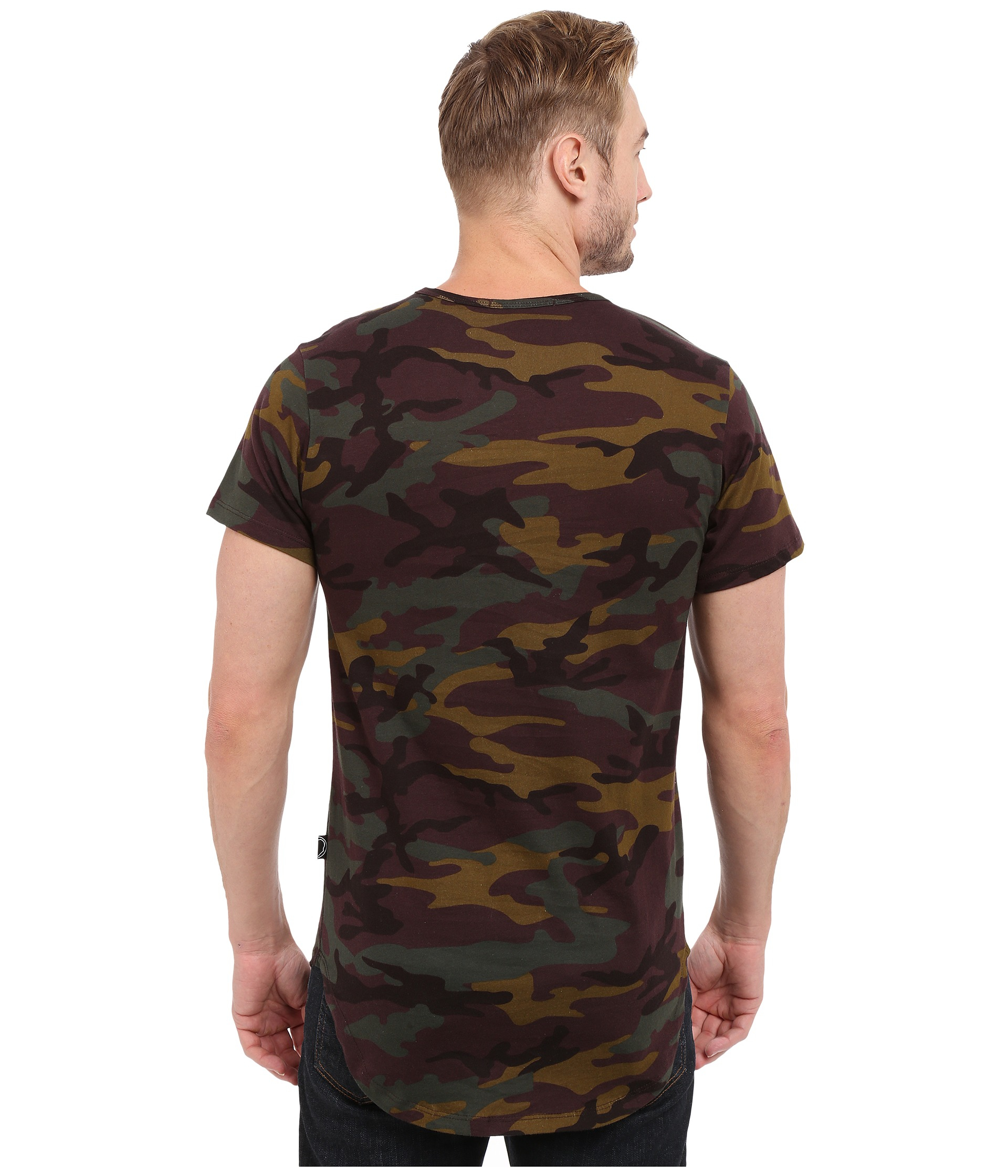 Source: www.lyst.com
Pringle of Scotland Fall 2012
Source: www.popsugar.com
Pringle Of Scotland Oatmeal Cashmere Pullover in Beige …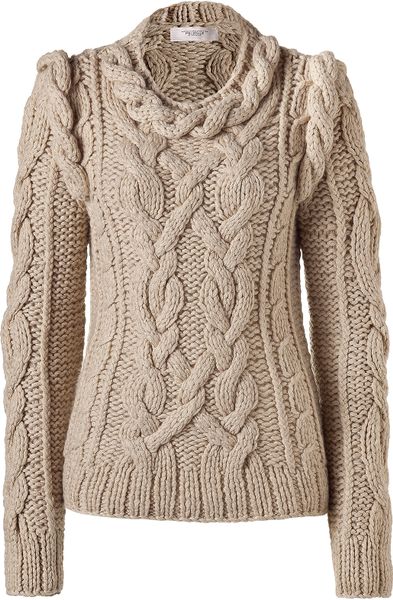 Source: lyst.com
Lyst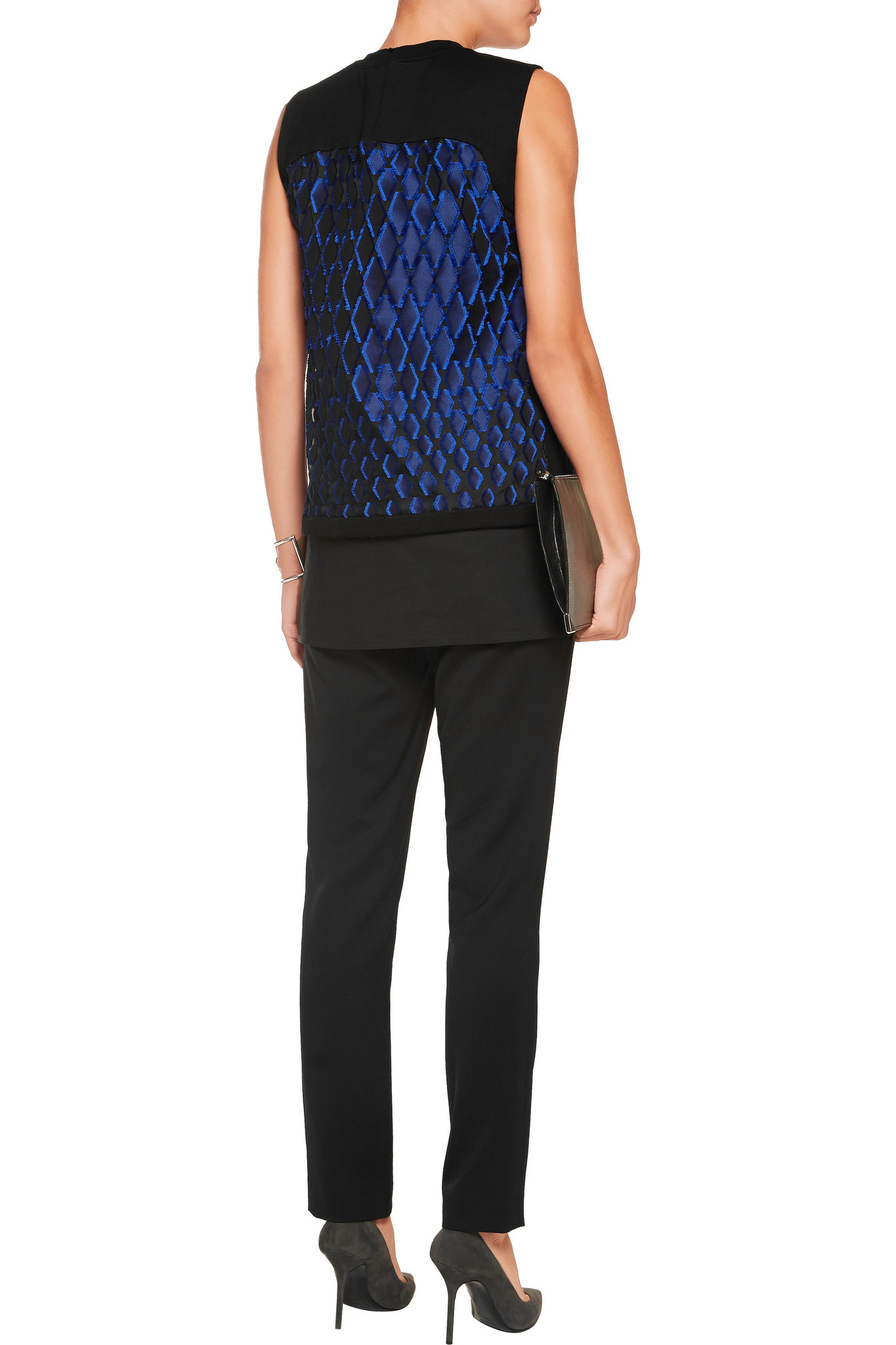 Source: www.lyst.co.uk